Hello Spring and I guess April too!  We are saying a sad goodbye to first holidays in our house!  Easter will be my twins last first holiday and I want to make it as fun and exciting as I can!
The Basket– So being the cool mom, I opted for a non-traditional take on the Easter basket.  But, how cute are these bunny backpacks??
I can't wait to fill it up with goodies for my twins!  They offer different animals and color options too!  I am sure you could find the perfect fit for your little one!  Amazon Prime should have it to my door by Monday!! Yay!! Because I always wait until last minute!  You can shop for your own by clicking HERE.
The Treats– Having two one year olds is hard enough.  I don't want to add a sugar rush to the mix!  So instead of chocolate eggs and jelly beans (which I will save for myself) I am filling their eggs with some healthier and less messy options!  Like cheerios!  My girls will be so excited to find their favorite snack hidden inside!  Or yogurt bites, fruit snacks, and teddy grahams!  Really the options are endless and so much better than all that sugar!
Something for Outside– Sidewalk chalk seems a little messy at their age (I know they will just nibble at it anyway!) but this 40 piece set comes with chalk holders!  Less mess on hands and clothes and maybe just what I need to keep the twins from eating it!  If I am going to be honest, this would probably offer up more entertainment for me.  But who doesn't love sidewalk chalk?? You can shop this set and others HERE
How about some RAIN BOOTS to go play in those puddles??
Click HERE for girls or HERE for boys to find your perfect pair! Sizes range from toddler into little kid!
BUBBLES!! Don't forget the bubbles.  They were always in my basket growing up and I plan to do the same!  For now, my twins will watch and point in admiration while I do all the work, but I can't wait to share that moment with them!
A few other things to include for outside:
Kite
Ball
Fishing Pole
Picnic Table
Sand Box
Butterfly Net or Bug Box
Something to Read– Growing up I was always an avid reader and in hopes to steer my girls in the same direction I love to buy books as gifts and spend time reading!  I have found a few springtime books I want to add to my collection and I think they will make the perfect present from the Easter Bunny!
*Click the image to shop!*
Of course 2/3 are books the twins can handle and have fun lifting flaps and turning pages by themselves! They are also inexpensive  (like $3) because my twins will most likely ruin them with their teething troubles!  Less Money=Less Stress= Happier Mommy!
The Outfit– Every Easter growing up I remember having something new to wear!  It was always the "first spring outfit" I got that year and I always raced to go put it on!  I want my girls to share that experience!  I have purchased THESE already through Target!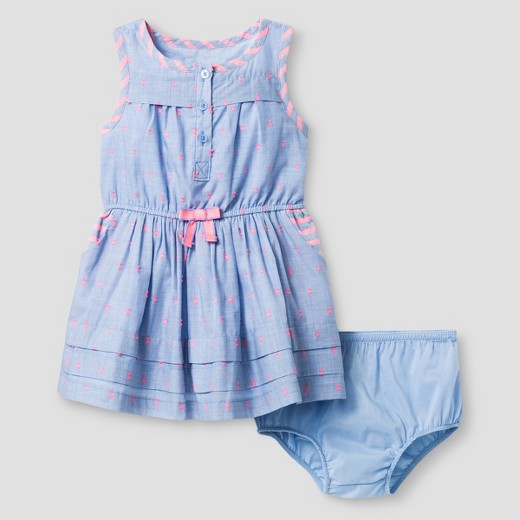 But THIS is a cute long-sleeve option for those chilly, rainy days we will soon be having! That pear print?!  It is adorable and springy and I want to own one in my size! *Both of these dresses are from Cat & Jack and if you haven't heard of them before you need to check them out!  It is all adorable and affordable and I am OBSESSED!*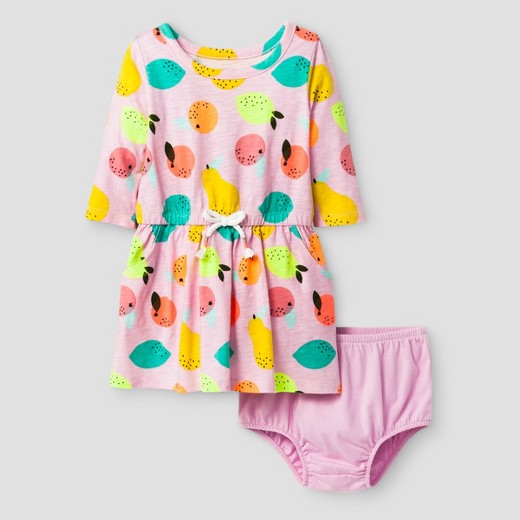 For the BOYS!
Also Cat & Jack!  They really do have the cutest things for babies and toddlers! Click image to shop!
Accessories– My twins are teething and I have found necklaces to be such a comfort for them both!  They are ADORABLE and offer a "Superhero" line for boys!  Visit Chewelry and Things shop HERE!
*Chewelry and Things*
Hair clips and headbands will most likely make their way into their "basket" this year!  How can they not when you have twin girls that are growing hair?! See the ones I like by clicking HERE!  Don't forget the bow ties for the boys!! A 12 pack for $18 is a great deal!! Get them HERE!
Something They Need– I have a few random things I need to get more of for my twins and thought to include them in their "basket" because that's just the kind of (cheap) person I am.  So they can expect a new sippy cup, lotion, and even socks on Easter morning!  You're welcome babies!!
I hope you found some of these things helpful while trying to plan for your toddler's Easter basket!  What are some Easter traditions you will be passing on this year?
Thanks for reading and Happy Friday from my Nest to yours!