Welcome back! The lovely month of March is upon us and I wish it felt a little more like Spring… Utah weather is crazy! I was dreaming of putting my scarves away and breaking out my dresses, but Mother Nature had a different plan and dumped 8 inches of snow back on us! So while this mama and her birds are going stir crazy inside, I thought it would be a nice change to share some Spring Must-Haves on the blog today!



*Everything is on sale or already cheap! Because that's how I roll!*
*This post may contain affiliate links for products I love. This means I earn a commission if you make a purchase through one of these links at no extra cost to you*
Shoes
How cute are these sneakers for only $23?? This spring you can expect to see sneakers worn with everything! Adding sneakers to a sun dress is the perfect way to dress it down for more casual days!
You can also bet money that this spring will be filled with anything peep toed, ankle wrapped, embellished, and cutout! Click HERE to see all my Spring shoe must haves!
Dresses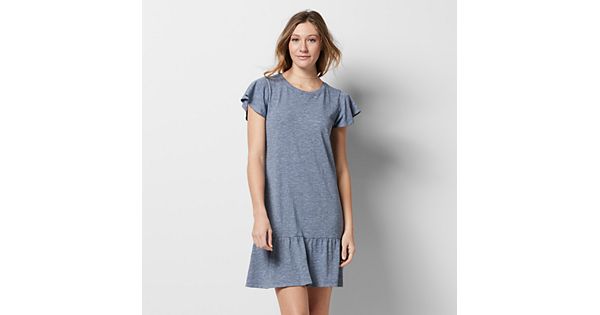 $30 dresses?? YES PLEASE! Especially when they look this cozy! Imagine this paired with those white sneakers! So easy and comfy! A necessity in any busy mom's book! I've also added some long sleeves dresses and cute floral patters! Also must-haves this season! Click HERE to see my full list of dresses for Spring!
For the Home
Doesn't this just scream SPRING!?!? It's on sale too! Anything yellow or Tulip filled is welcome in my home this Spring! I also added bedding, pillows, and some Farmhouse decor HERE.
For the Babies

These styles are offered in multiple sizes so don't let the word "babies" scare you away! I am just in denial that my Twins' will soon be toddlers! I know that Chambray hoodie is meant for boys… But I really wish it came in my size! I might even get them for my girls because they look gender neutral to me! Especially with some fancy patterned leggings! I have linked other girls and boys Spring clothes HERE.
I hope you enjoyed seeing some Spring today, and maybe even found a few things that you can't live without! Now if only it would actually start to feel like Spring around here. Have a happy Thursday from my Nest to yours!